Bio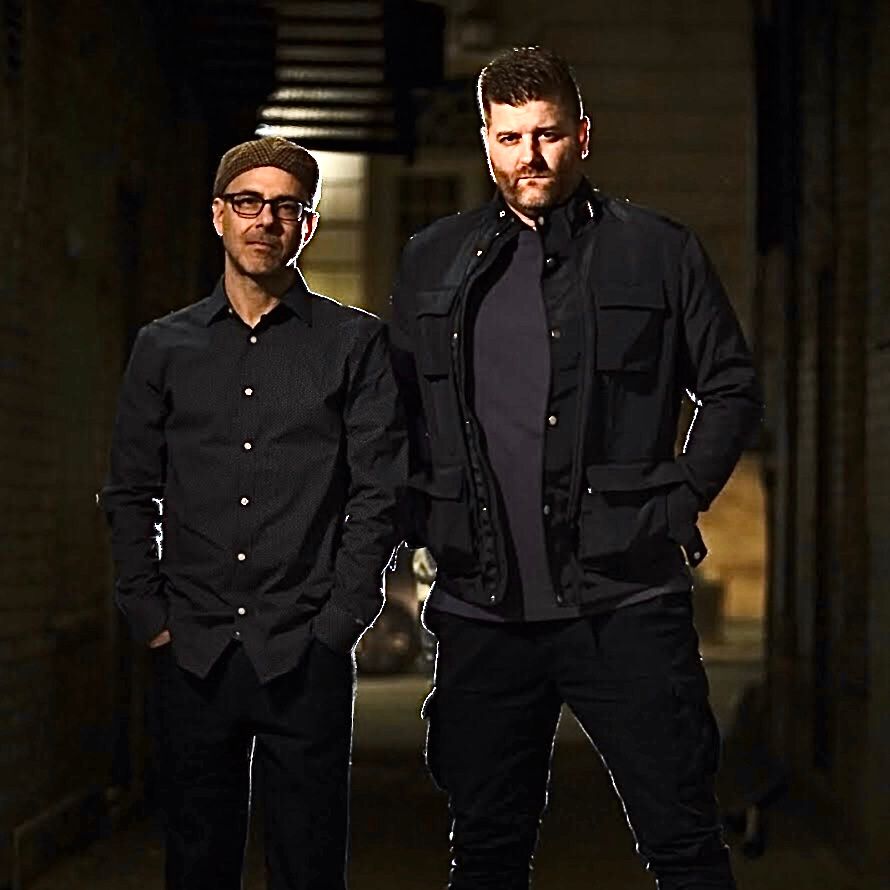 Aaron Valentine and Mike Smith, the duo that are Cassette Drift, are explorers and creators, wanderers, profilers and catalogers of the human experience. They are both intensely connected to music and have an insatiable appetite for it. It's an eating, breathing, sleeping thing. Both are sons of musicians and had music imprinted on them from the time they were young children.
Taking cues from the Cocteau Twins, Drab Majesty and Slowdive in particular, with their moody, world-wandering sounds, you'll hear it in the music they make...that echoey guitar, hollowed, haunted vocals, vibrating, bright and high, repeating layers of synths to add texture and feeling. Everything meant to take you away to a particular place, time or feeling to hear whatever it is your heart and your mind have to say to each other.
On their debut album, International Fateline (2019) it starts and carries through to the end – the echoed strains, pulsing through lost clouds and dreamy landscapes of smooth synths and shimmery guitars, with drifting, haunted harmonies. Tendrils of an homage to The Cure reach out, the occasional strains of a voice that reflects the thoughtful melancholic pleas of Ian Curtis, and the ethereal dancing space lights of the ever-angelic call back of the Cocteau Twins.
We each walk a path, this one, this path created and walked by Aaron Valentine and Mike Smith called Cassette Drift is indeed, richly, textured and beautiful.
-Written by Tracey Davidson